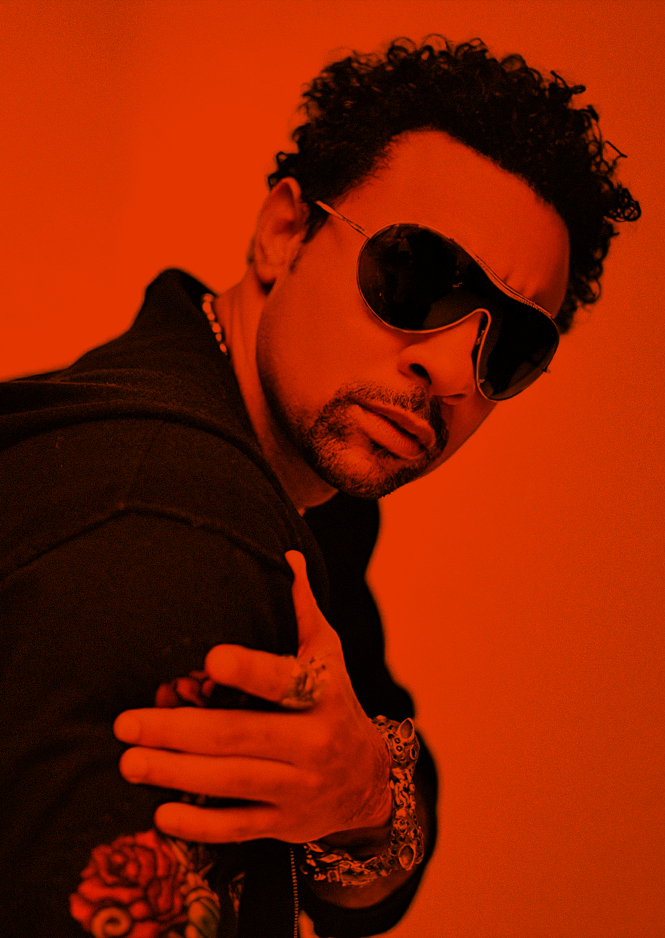 Shaggy's Greatest Hits Collection Goes Gold In The UK
Shaggy's Best of Shaggy: The Boombastic Collection, a greatest hits compilation released in 2008, was certified gold in the United Kingdom (UK) on Friday, October 14.
According to the British Phonographic Industry (BPI), Shaggy's album was issued the Brit Certified Gold Award after it sold over 100,000 units in the UK, as measured by The Official Charts Company.
The Boombastic Collection was the fourth compilation of hit material recorded by the two-time Grammy Award winner. All Music's David Jeffries described the collection as "a near-perfect representation of Shaggy's career and a great argument that he's reggae's most popular crossover artist since Bob Marley."
Best of Shaggy: The Boombastic Collection is currently at No. 2 on the US Billboard Reggae Albums chart, where it has spent 184 weeks. The album first peaked at that position in January 2020.