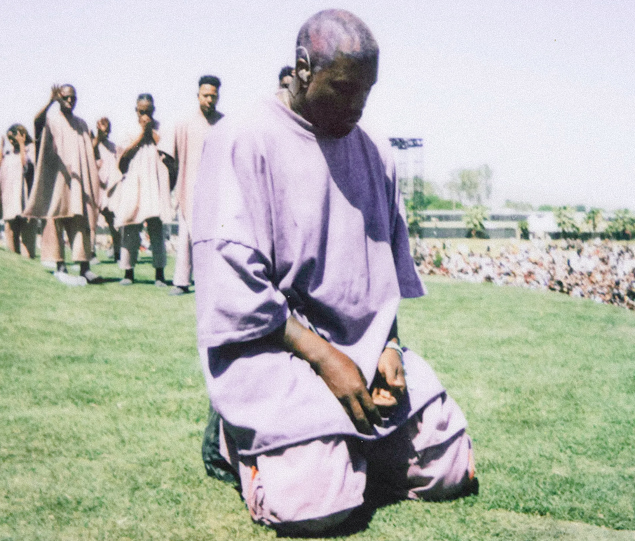 Kanye West Finally Appears In Public
It's been hard to locate Kanye West lately. The artist reportedly decided to appear publicly by going to a local church.
The presence of Kanye West has always created buzz. Most recently, the rapper has been involved in a major controversy for remarks deemed anti-Semitic. After the loss of numerous contracts, the rapper finally appeared under public eye.
Kanye West's disappearance became a hot topic when his business manager Thomas St. John couldn't find him. The latter under contract with Ye since March 2022 filed a complaint for mismanagement of their professional relationship. The complaint makes that pretty clear. " [St. John] needed assurance that [West] would not abruptly abandon the business relationship, in addition to the financial costs and risks associated with engaging [West] as a customer. But Mr. St. John offered to settle for a contract of at least 18 months," the lawsuit reportedly said.