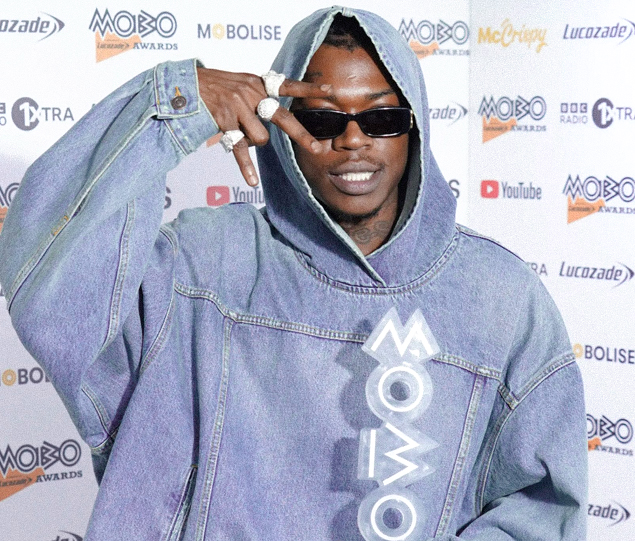 Skillibeng Takes Much-Coveted MOBO Award For Best Caribbean Music Act Home
Out of the six Jamaican artists enlisted for the much coveted MOBO Best Carribean Music Act, Skillibeng was the one chosen by all to take the prize home.
Recently, MOBO had announced that they were replacing the Best Reggae Act category with Best Caribbean Music Act, and this choice has proven to be wise. Sean Paul, Koffee, Popcaan, Shenseea, Spice, and Skillibeng, competed over the number one place, and Skillibeng won.
Skillibeng, who was present to receive his award, shared some words: "I'm from a small island where it's very hard, and I really appreciate this award. To everybody that's working hard, believe in yourself, believe in your dreams, keep doing what you're doing. Big up to all my team, everybody who supported, who voted."
The RCA Records signee has had a major year in 2022, with multiple hit singles out featuring prestigious collaborations. From the Mr. Universe EP, home to the singles "Love Handles" and "WHap Whap," to "Slip N Slide," but also the albums Call Police and A Big Gun, he outdid himself while the best is yet to come it seems. In 2022 alone, he collaborated with some of the industry's icons like Busta Rhymes and Nicki Minaj, to name a few.