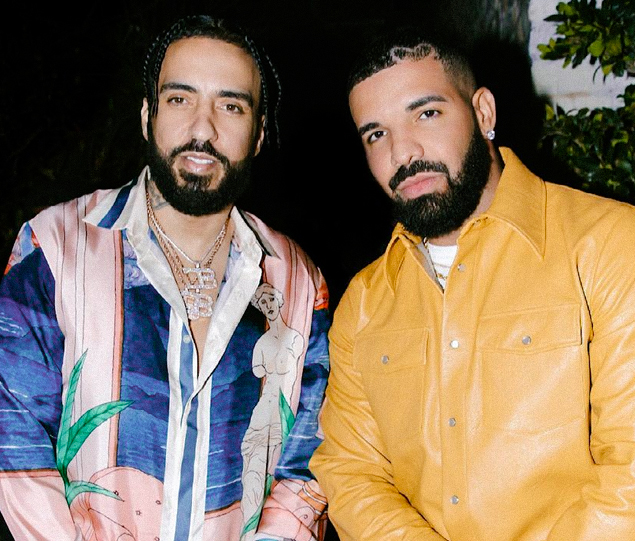 French Montana Documentary Produced by Drake Is Almost Ready
French Montana fans will soon be able to see an autobiographical documentary of the artist.
French Montana can now include a documentary among his milestones. The rapper now has a documentary produced by Drake. The film is partly about the life of French Montana with a particular emphasis on his journey as an immigrant.
The artist addressed the issue of the documentary during his appearance on Hotboxin' With Mike Tyson. He allowed Tyson to get some insider information without giving the exact release date. "It's called for Khadija, it's for my mother," explained Montana, whose real name is Karim Kharbouch. "You know, she came here and sacrificed everything for us. My dad was gone and she stayed, and she helped me become what I became, so I dedicated this to her. Drake is the executive producer. »
French went on to give some insight into his background and his difficulty with English at first. "It's a real immigrant story, coming from Africa – I'm from Morocco – to hip-hop culture in the Bronx and really just going through a cultural shock. Not knowing English when I was 13 when I arrived. And just going on from there. »
French Montana was born in Casablanca. The rapper began his career with a first mixtape titled "French Revolution Vol. 1" in 2007.
After 5 years as an independent artist, French Montana signed a recording contract with two leading companies; Puff Daddy's Bad Boy Records and Rick Ross's Maybach Music Group in 2012.